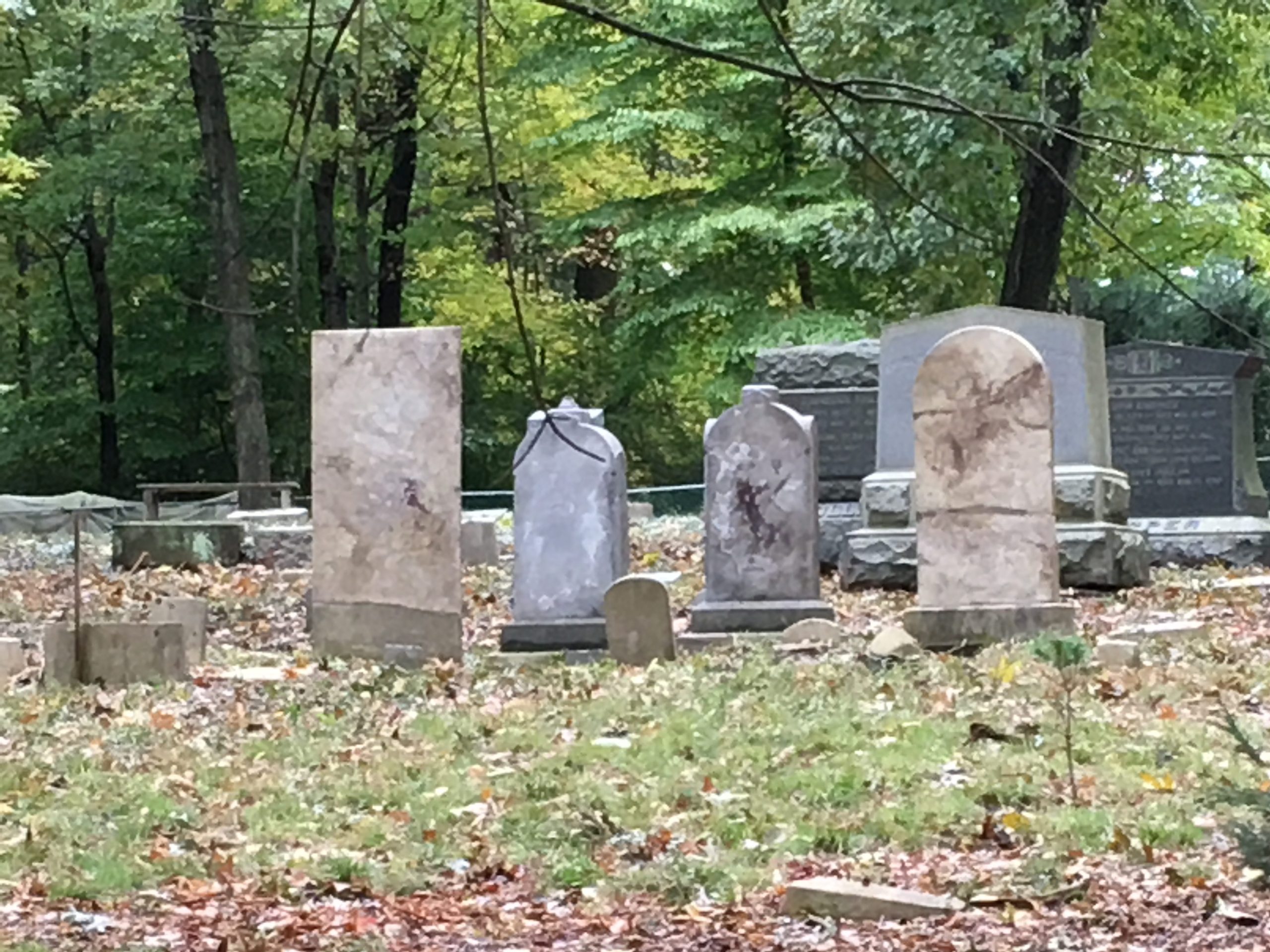 The Union Cemetery on Franklin Avenue dates back to the first half of the 1700s, when Johannes Van Blarcom set aside an area of his property to become a burial place. The earliest readable stone is from 1764 and thought to mark the grave of a slave girl because there is no surname given. Johannes Van Blarcom's daughter, who died in 1725, is alleged to be buried there also. Various community groups have volunteered to maintain the cemetery, including the Wyckoff Historical Society. In 2009, dead trees, underbrush, and poison ivy were removed.
Most recent activity included an Eagle Scout project where Brendan Quill of Troop 210 cleared the way for new wood chip paths throughout the cemetery in the spring of 2019. A second Eagle Scout project will commence in the spring of 2020 when Medhy Kamal of Troop 89 will clear the front cemetery entrance of debris to rebuild and expose the stone wall that anchors the original entrance.
A well-received WHS Union Cemetery tour was conducted in October 2019. Members of the WHS shared stories with attendees about those interred there. Master Carver Robert Carpenter also was on hand to answer questions about the many headstones he unearthed and repaired for the WHS. Most are early Van Blarcom family members as the cemetery was one of the original family cemeteries.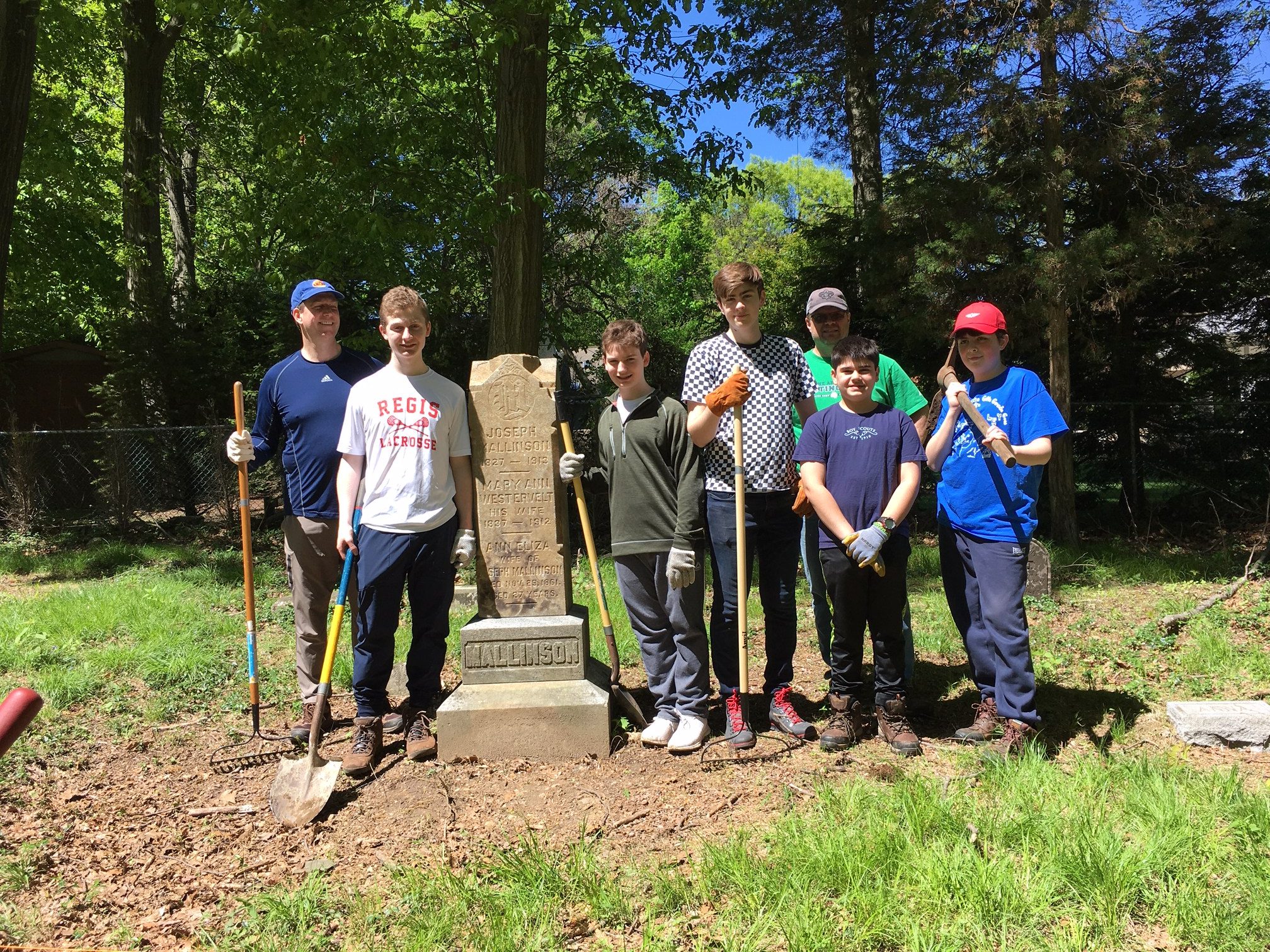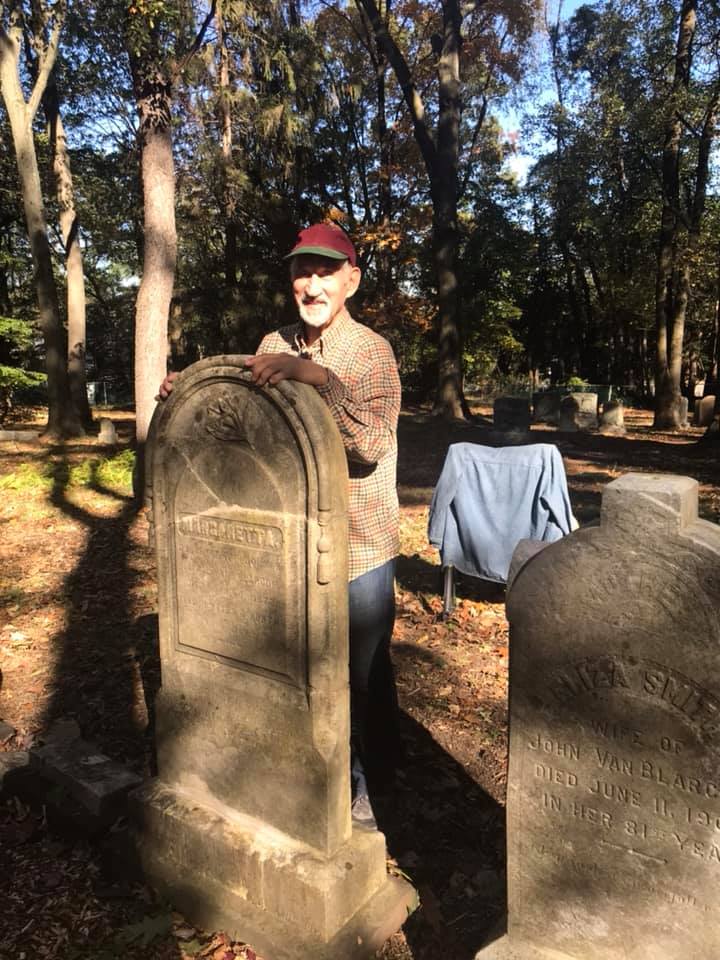 Help us to Continue the Cleanup and Maintenance of Union Cemetery by Donating Today!