Help us preserve Wyckoff history!
Donate online or by mail, click on the button for more information!
Donate Now
If you ever visited Union Cemetery in Wyckoff to investigate the 18th and 19th century headstones, have you wondered who the people interred there were and what occupations they held when they lived in the Wyckoff area?
Our new audio tour,
Headphones & Headstones
will answer many of these questions.
Wyckoff Historical Society receives Bergen County History Grant

The WHS is thrilled to announce the approval of a general operating support re-grant for 2021.
The grant is earmarked for Union Cemetery maintenance and to replace the chain link fence on the perimeter of the cemetery. Thanks to the WHS Grant committee, Gail Scanlan, Peter Staller, and Richard Lynch, all who were instrumental in preparing the grant application and were notified of its approval last month.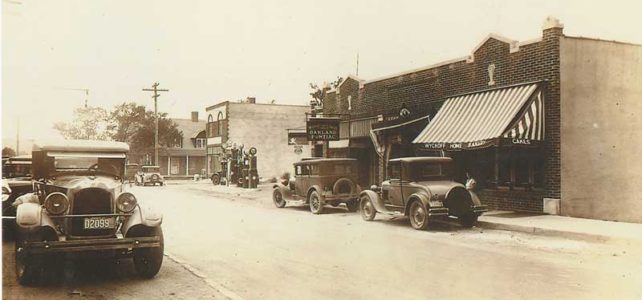 The downtown of Wyckoff evolved slowly from its early beginnings. Probably the first commercial establishment was the Board and Stout,...
Read more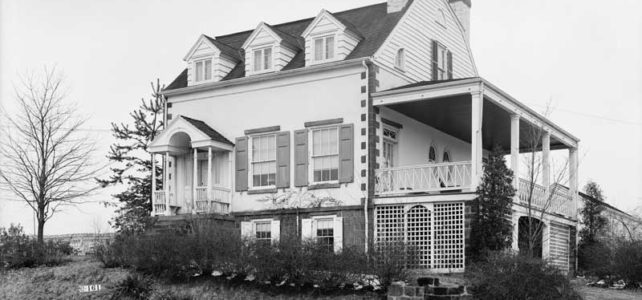 One of the influences of the early Dutch settlers is the method of house construction; realizing the durability in building...
Read more