Hidden Historic Wyckoff Walking Tour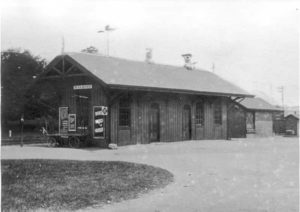 Sat. October 13, 2018
Join us for a docent-led walking tour through downtown Wyckoff Avenue.
$10 per person. Children 10 years and under are free.
Tours begin at noon, 12:30, 1:00 and 1:30 pm
Space is limited!
For more info email info@wyckoffhistory.org

Learn about the buildings and families
who lived here in the 18th and 19th centuries!
LIGHT RAIN OR SHINE.
TICKETS are nonrefundable.
Rain Date: October 27, 2018
To buy tickets,
click here
to get the registration form and mail it with a check made out to the Wyckoff Historical Society.
For your convenience, you can buy tickets securely online using your Paypal account or your own credit card by using the the Buy Now button below.